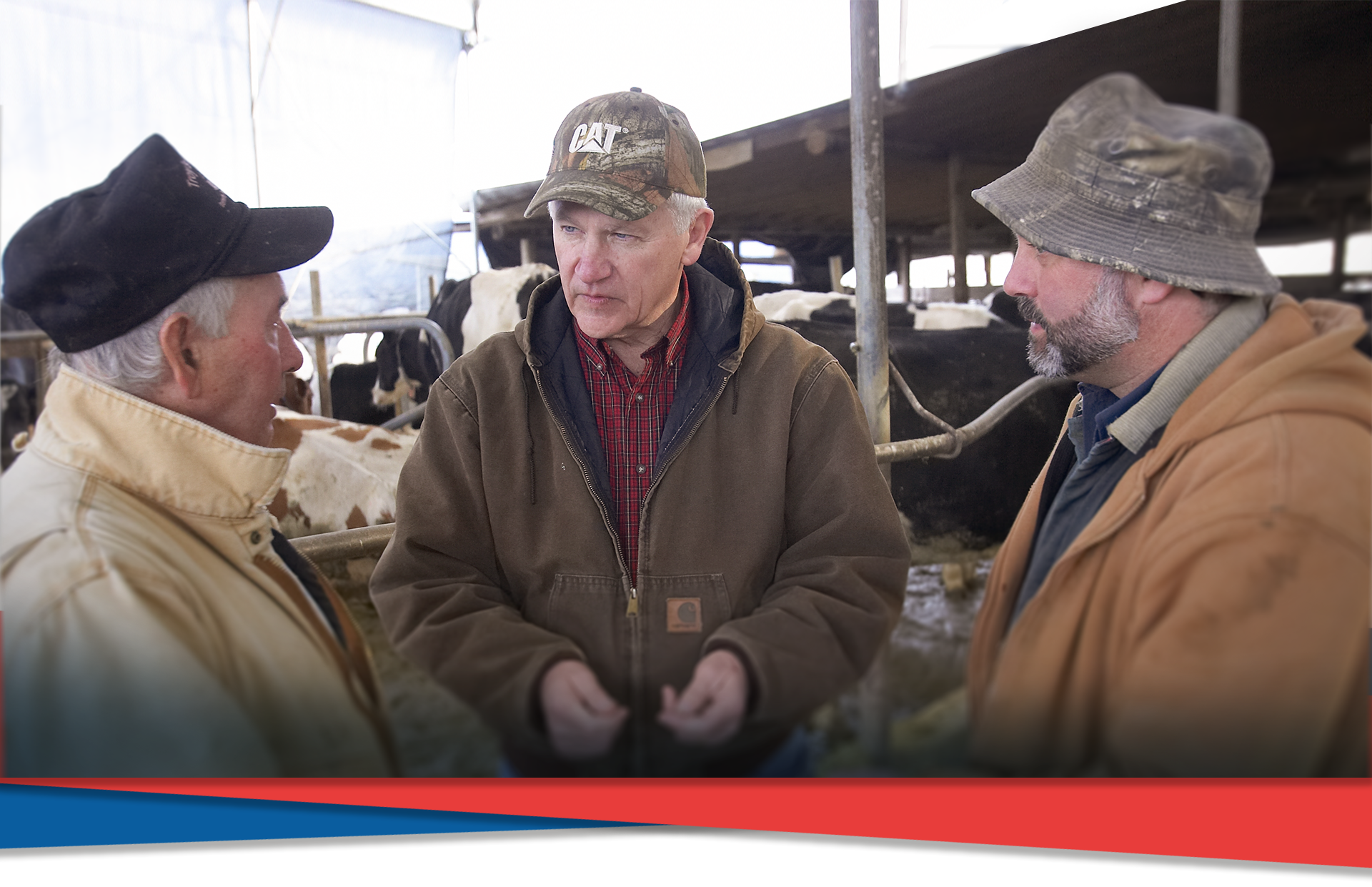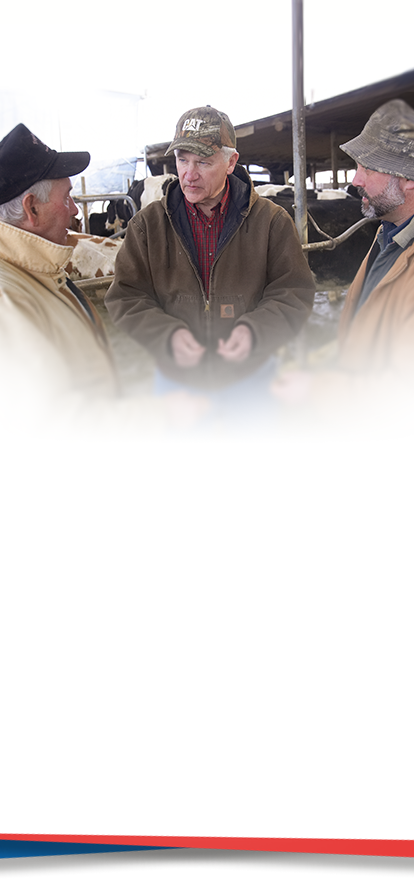 Gene Yaw
Our Values.
Our Community.
Our Voice.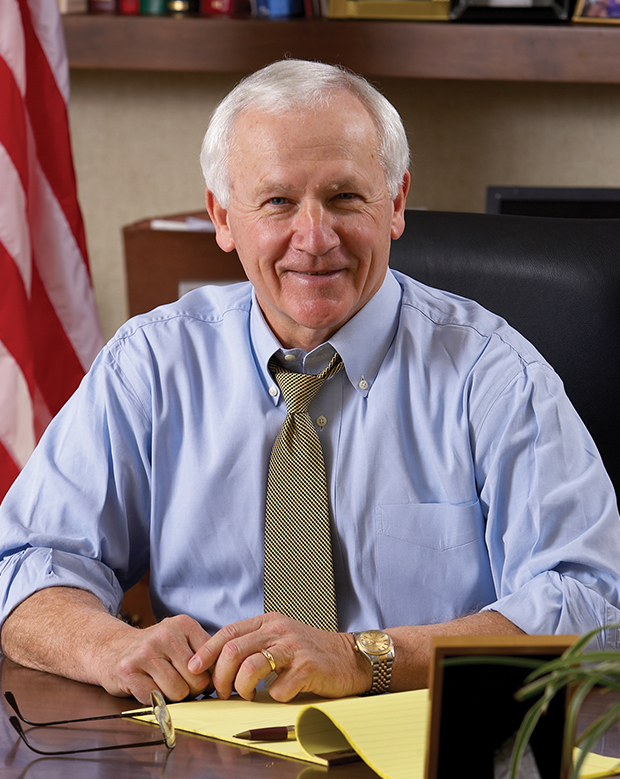 Meet Gene
Gene is proud and honored to represent us in the Pennsylvania State Senate, where he serves as Chairman of the Environmental Resources and Energy Committee and is a member of numerous other committees, including Appropriations, Judiciary and Agriculture and Rural Affairs.
Prior to being elected to the Senate, Gene served as Lycoming County solicitor for 17 years and was named County Solicitor of the Year in 2004.
Gene is a U.S. Army Veteran and a graduate from the United States Artillery and Missile Officer Candidate School in Fort Sill, Oklahoma. He served an overseas tour of duty as an artillery officer and was honorably discharged as a 1st Lieutenant.
Gene is active in our community. He's coached Little League baseball, coached and refereed youth soccer and is a member of the National Rifle Association. Gene also sits on several boards and commissions, such as the Center for Rural Pennsylvania (which he chairs) and the Environmental Quality Board.
Gene graduated from Montoursville High School, attended Bucknell University and earned degrees from Lycoming College and the American University School of Law in Washington, D.C.
A Loyalsock Township resident, Gene is married to Ann S. Pepperman and has two children, Scott and Mackenzie, and two grandchildren. He attends First United Methodist Church in Williamsport.
Issues
COVID-19 Crisis: Open Pennsylvania Now!
Passed legislation that delivered vital funding to support our economy and small businesses
Held Governor Wolf accountable for business closures and nursing home policies
Opioid Abuse
Gene is working to defeat the opioid epidemic. To that end, he has:
Established the Prescription Drug Monitoring Program
Promoted the widespread use of Naloxone, saving thousands of lives
Authored a law restricting opioid prescription to minors
Created new training for doctors on pain management
Agriculture
Gene is a member of Pennsylvania Farm Bureau. He is focused on helping our farmers by:
Championing funding for farm programs
Advocating for increased access to broadband in rural areas
Ensuring state government looks after our hardworking farmers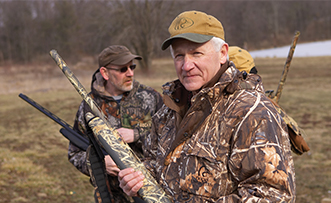 Second Amendment
As an Army veteran and NRA member, Gene stands with us on the 2nd Amendment.
Always standing firm on protecting our constitutional rights
Maintains a solid record of defending our values
Consistent A+ NRA Rating